$20 Million theft of Horry County School money lawsuit continues
On March 6th, Circuit Court Judge Carmen T. Mullen denied the City of Myrtle Beach's request to dismiss a lawsuit brought by Horry County Schools. The case involves a collected (but missing) $20 million owed in tax promises to Horry County Schools.
The collected monies were planned to be used as a school in the Market Common district. The city now claims the school is unnecessary. The monies, however, have been collected for more than a decade by the city, but were spent on other city preferred projects.
"The great thing about it is that I feel like Horry County students is who won," Horry County Schools Chairman Ken Richardson told MyHorryNews. "It makes us feel a bit of vindication, because now we get to continue on."
"If the city of Myrtle Beach felt like me as chairman of the board was going to lay down and not fight, they were sadly mistaken. I'm going to fight this until a judge or jury tells me it's over," Richardson said. "They promised us a $20 million school and now somehow it's disappeared."
Richardson is considered one of the wisest elected officials in Horry County. He is also considered to have among the best character in the state. Ken Richardson is highly regarded state-wide.
Not so for Bethune and Pedersen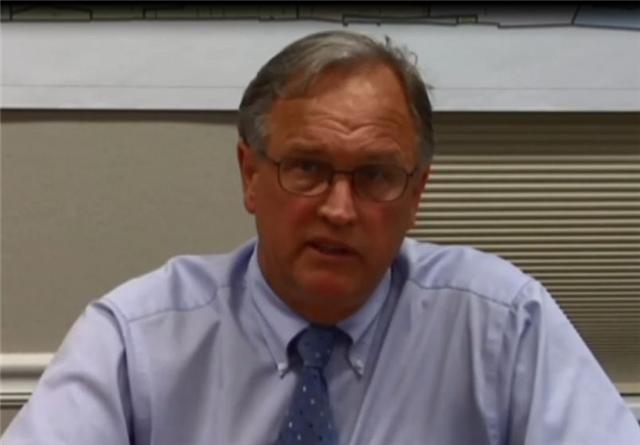 This is the second setback Mayor Brenda Bethune and Myrtle Beach City Manager John Pedersen have experienced in legal matters this month.
Just two weeks ago, lawyers representing Julian Betton announced the City of Myrtle Beach settled a landmark payout for damages. The City of Myrtle Beach paid Betton $8.5 million for damages. The total settlement paid by the city and Horry County came to $11.25 million. This was the largest single person payout by any city in S.C. history.
Other lawsuits are pending, including a S.C. Supreme Court case upcoming March 31st.
The City of Myrtle Beach is the most sued city in Horry County. High profile lawsuits with the town's own merchants are just ahead.
Lawyer speaks against Myrtle Beach's culture of corruption.
Comments
comments