Black Bike week traffic and numbers down in city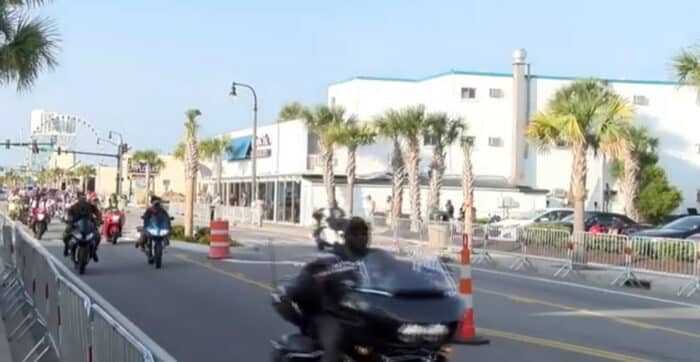 Black Bike week traffic was light on Ocean Boulevard Friday night. By 10.p.m., the City of Myrtle Beach Police Department cancelled the 23 mile bike loop. The loop was put into place to control traffic flow.
As the event is held in Atlantic Beach, many Myrtle Beach residents believe bikers simply stayed in the North Myrtle Beach area. Atlantic Beach is adjacent to Windy Hill. The festival is held just South of North Myrtle Beach.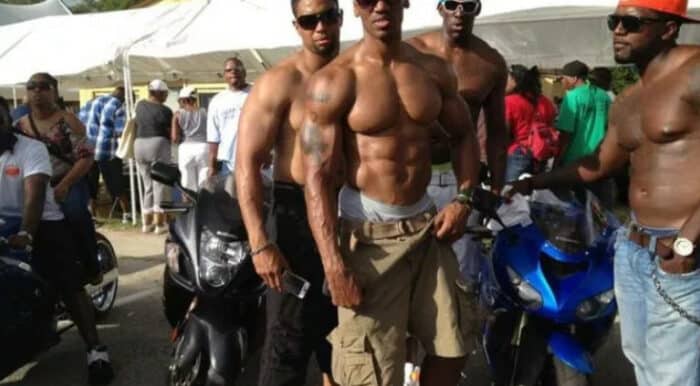 The Myrtle Beach bike loop was first implemented in 2015. Many attendants complained that year, with Bikefest organizer Clarence Middleton telling the Sun News in 2016, "A lot of people are mad because of the treatment they experienced this year in Myrtle Beach," Middleton managed www.BlackBikeWeek.us, a site he moderated along with its corresponding Facebook page that has more than 250,000 followers. Middleton said he talked to Bikefest attendees and the main consensus was "to stay out of the Myrtle Beach area … and economically avoid Myrtle Beach as much as possible."
The NAACP filed ongoing lawsuits against the City of Myrtle Beach. Recent suits were won by the city of Myrtle Beach. The relationship between the city and Black Bike Week organizers remains tenuous. As the city is so dependent on budget travel from minority tourists, hotel managers can only hope the diminished traffic does not affect the rest of their tourism season.
LOOKING TO MYRTLE BEACH BLACK BIKE WEEK 2020
While questions remain as to whether the Myrtle Beach Bike loop will diminish Black Biker attendance permanently, local city residents were happily reporting online last night that they were enjoying a quieter beach weekend.
Comments
comments