Candidates For School Board Chairman Speak At HGTC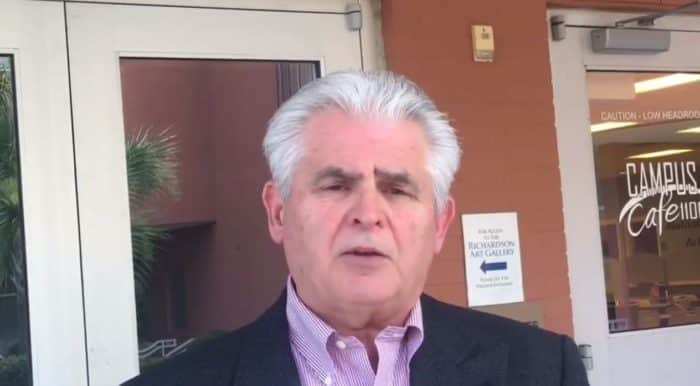 Three candidates vying for Horry County School Board Chairman spoke last night on the campus of Horry Georgetown Technical College.  A special election for that seat occurs on July 17, 2018.
Candidates Ken Richardson, Patricia Milley, and Janice Moreale each spoke for 5 minutes to a group of Horry County Republican members.
Richardson is currently the Chairman Emeritus of the HGTC Board.  He has served on that educational board for the past 20 years, 16 as chairman.  Richardson promises to bring fiscal accountability to Horry County Schools.  He says teacher, principal and staff retention are extremely important as Horry County continues to grow.  Richardson brings a proven history of strong leadership to the position.
Patricia Milley says Horry County Schools should run more like the country of Finland.
Former school teacher Patricia Milley spoke stating that Horry County Schools should be run more like the Finland model.  She believes mental health is the number one issue in the Horry County school system today.  Milley says that 25% of all Horry County students are mentally ill.
Janice Morreale Is Well Represented And Currently Serves District 5 On The School Board
Morreale was elected to the Horry County Board of Education in November 2012. Last night, Mrs. Morreale read a prepared speech to the group.
The special election became necessary with the death of former School Board Chairman Joe Defeo.  The election will be held July 17th.   We ask all Horry County residents to please vote.
Local Supports Ken Richardson
Comments
comments