Challengers promise to focus on their districts
Filings for elections in the June 9th primary ended today at 12 noon. During this cycle, three candidates are stating their intentions to represent the residents in their districts.
While Case Brittain, Karon Mitchell, and John Gallman represent varying districts, each of those districts include the beleaguered southern end of the city of Myrtle Beach. The southern end of Myrtle Beach is among the most depressed areas in Horry County.
Businessmen, including Tuvia Wilkes, believe the area has been neglected by those elected to represent it for the past 10 years. Residents claim the area has been more misrepresented, than represented.
Mitchell faces Dennis DiSabato
MITCHELL CAMPAIGN STATEMENT
FOR IMMEDIATE RELEASE
March 30, 2020
Karon Mitchell Files for Horry County Council District 3
Myrtle Beach resident Karon Mitchell filed for the June 9th Republican Primary for Horry County Council District 3. Mitchell's ties to the district are lifelong, having grown up there, graduated from Myrtle Beach High School and educated many of the following generations as a 30 year teacher in the Horry County Schools system.
"For the past four years, I have watched the current councilman for District 3 ignore the citizens of Myrtle Beach," said Mitchell.
"I believe a council member has the responsibility to not only represent all of the citizens in his district, but also the best interests of the citizens of Horry County at large," Mitchell continued. "While ignoring his constituents in Myrtle Beach, my opponent attempted to maintain a commitment of county tax dollars to the Interstate 73 project long after it was obvious the county could not and should not fund that project by itself."
"I became convinced my opponent's priorities were wrong for the county when he sided with keeping former administrator Chris Eldridge long after it was not only obvious, but also the conclusion of a SLED investigation, that Eldridge was part of a baseless attempt to discredit the new council chairman," Mitchell said. "By steadfastly ignoring the facts reported by SLED and preferring to give voice to his own interpretations, my opponent cost the taxpayers of Horry County $350,000 by not voting to fire Eldridge while instead voting to buy out his contract."
"I believe the citizens of District 3 deserve a council member who represents their needs and interests, not his own," said Mitchell. "I love Myrtle Beach and particularly the south end area of the city where my roots are. The area has been ignored for too long and I am asking for your vote in the June 9th Republican Primary so that area and the entirety of District 3 will no longer be ignored."
Case Brittain to challenge Alan Clemmons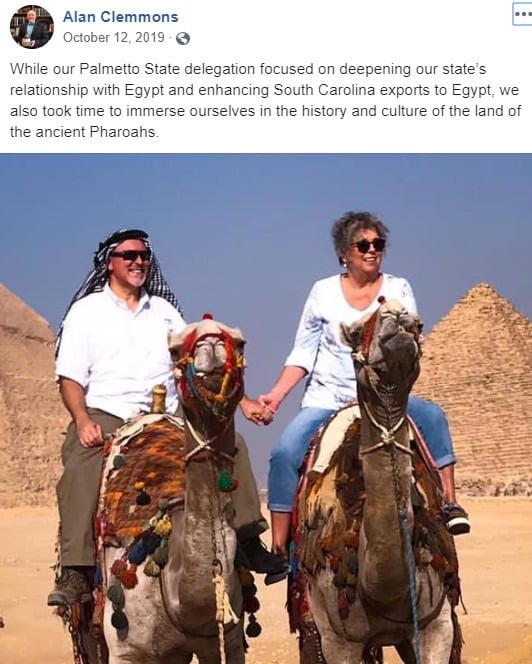 While Clemmons chooses to travel the globe, the south end of Myrtle Beach continues its decline. Since 2002, when Clemmons first took office, the district has experienced nothing short of a free fall. Homeless vagrants sleep on city park benches year round.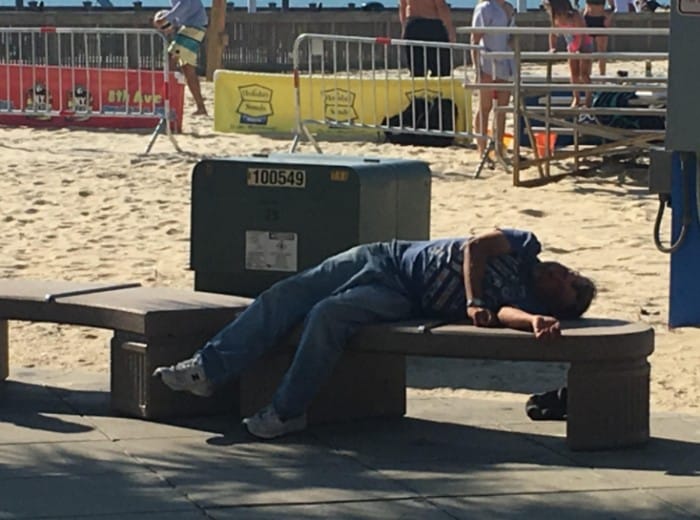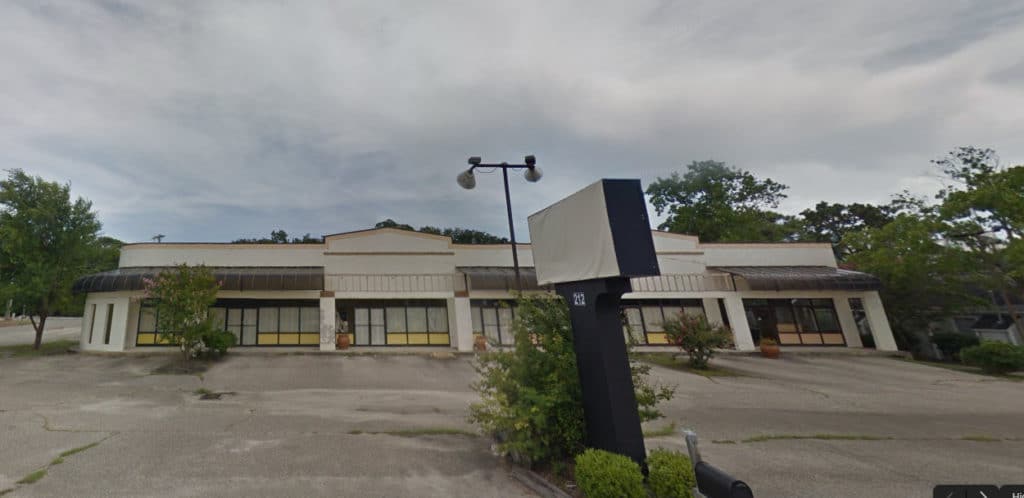 GALLMAN CHALLENGES RANKIN
Like Mitchell, John Gallman is a true conservative. Rankin is a well-known "Republican in Name Only". District 33 also comprises portions of the City of Myrtle Beach.
Residents have recently called Rankin the invisible man. He is rarely in his district. He is seldom willing to answer resident questions on issues like the $9 billion lost at Santee Cooper under his watch as oversight chairman.
Come June 9th, City of Myrtle Beach voters will decide. The field offers a clear choice of candidates with very different priorities.
Here's the list of all candidates who filed in Horry County:
Horry County Auditor
R.A. Johnson, R
Clark Parker, R
Beth Calhoun, R
Horry County Clerk of Court
Renee Elvis, R*
Angie Altman-Robbins, R
Horry County Coroner
Robert Edge, R*
Horry County Sheriff
Phillip Thompson, R*
Horry County Treasurer
Angie Jones, R*
Horry County Council District 3
Dennis DiSabato, R*
Karon Mitchell, R
Horry County Council District 4
Gary Loftus, R*
Ian Guerin, R
Horry County Council District 6
Cam Crawford, R*
Jeremy Halpin, R
Horry County Council District 9
Terry Fowler, R
Marshall Russell, R
Mark Causey, R
Rome Prince, R
Horry County Council District 10
Danny Hardee, R*
Stephen Whisnant, R
S.C. House District 55
Jackie Hayes, D*
S.C. House District 56
Tim McGinnis, R*
Advertisements
Bruce Fischer, D
S.C. House District 57
Lucas Atkinson, D*
Miko Pickett, D
S.C. House District 58
Jeff Johnson, R*
S.C. House District 68
Heather Ammons Crawford, R*
Larry Guy Hammond, L
Mark Epps, R
Mike Childs, Alliance
S.C. House District 103
Carl Anderson, D*
S.C. House District 104
William Bailey, R*
S.C. House District 105
Kevin Hardee, R*
Steve Robertson, R
S.C. House District 106
Russell Fry, R*
S.C. House District 107
Alan Clemmons, R*
Case Brittain, R
S.C. Senate District 28
Greg Hembree, R*
S.C. Senate District 30
Kent Williams, D*
Patrick Richardson, D
S.C. Senate District 32
Kelly Spann, D
Ronnie Sabb, D*
Manley Marvell Collins, D
Ted Brown, D
David Ellison, R
S.C. Senate District 33
Luke Rankin, R*
John Gallman, R
Carter Smith, R
S.C. Senate District 34
Emily Cegledy, D
Stephen Goldfinch, R*
U.S. Senate
Joe Reynolds, R
Michael LaPierre, R
Bill Bledsoe, Constitution
Lindsey Graham, R*
Jaime Harrison, D
Duke Buckner, R
Keenan Wallace Dunham, Libertarian
David Weikle, Libertarian
U.S. House of Representatives District 7
Tom Rice, R*
William "Cowboy" Williams, D
Larry Guy Hammond, Libertarian
Melissa Ward Watson, D
Robert Williams, D
Horry County Board of Education District 1
Russell Freeman, R*
Horry County Board of Education District 4
David Cox, (R)*
Mckean Nowlin, R
Horry County Board of Education District 5
Janice Morreale, R*
Howard Barnard, R
Horry County Board of Education District 8
John Poston, R*
Horry County Board of Education District 9
Edward Robinson Jr., D
James Edwards, R
Horry County Board of Education District 11
Shanda Allen, R*
*Denotes incumbent
Comments
comments