City Manager Belittles Residents Online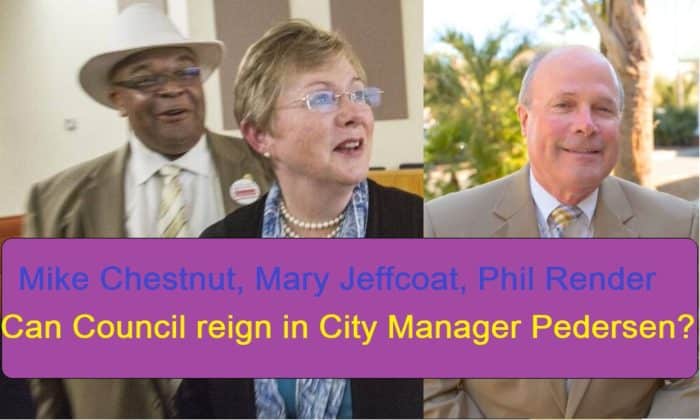 Myrtle Beach City Manager John Pedersen finished the year by continuing to spar with local residents online. In a bizarre thread that MyrtleBeachSC news first covered on December 30th, the city manager has since belittled, mocked and participated in what can only be called an un-professional dialogue on social.
The melt down did not stop there, however, with the City Manager stating he was willing to compare criminal records with a local pizza business owner who operates inside the city limits.
As we mentioned in our previous coverage, 2018 state-wide court filings show that the City of Myrtle Beach is the most sued city government in the state (for any city of its size). A large portion of those legal challenges were filed by the city's own merchants. In total, thirteen city merchants are suing the City of Myrtle Beach. 
As this is an election year, with Councilwoman Mary Jeffcoat, Councilmen Render and Mike Chestnut up for re-election, questions remain as to whether the trio can keep Pedersen reigned in.
The entire disturbing thread can be viewed here: https://www.facebook.com/groups/197723917627459/permalink/367108140689035/
Comments
comments