By vote, Myrtle Beach City Council and Mayor Brenda Bethune authorized City Manager, John Pedersen to sell the property at 807 Kings Highway to Mashburn Construction.
Mashburn Construction has offices in Charleston, Greenville, and Columbia. The company is known for restoring historic buildings.
News of the sale upset several downtown merchants. Myrtle Beach Businesswoman Ann Dunham posted the following on Facebook.
"The city voted to sell [the property] to a construction company for an office in the new "Arts and Innovation" district. I was told, by the city manager, the city does not have sale procedures regarding selling city (taxpayer) property. They can sell to anyone at any price they choose," wrote Dunham.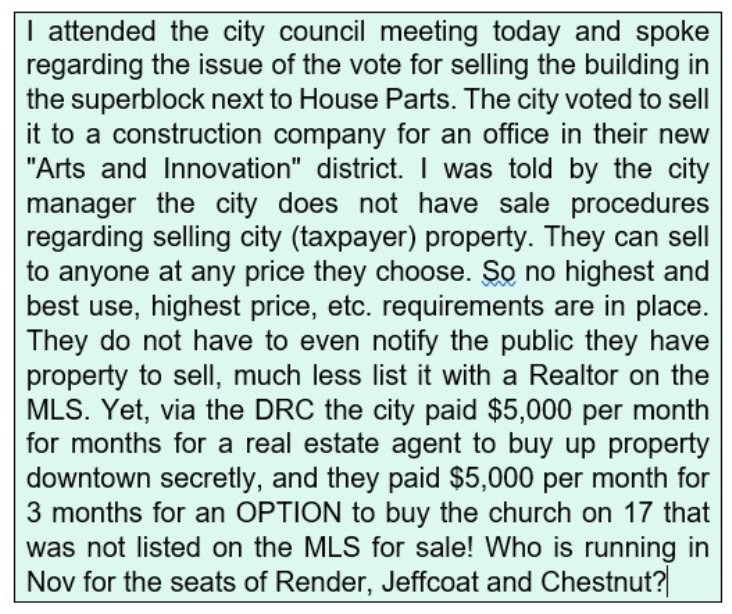 Said local businessman Tuvia Wilkes, "I offered the city, in writing, $198,750 for the property and offered cash in full at the closing. The city refused." The city sold the property "as-is" for $159,000.
Opportunity for one merchant only
The property will be financed by City of Myrtle Beach taxpayers. The property sold for twenty five percent less than another merchant offered. Mashburn Construction will use "Historic Credit" tax dollars, a tax subsidy, to improve the property once those credits become available in September. Mashburn, and Mashburn alone, qualified for this deal based on some unknown city policy strategy set by Myrtle Beach City Council and Mayor Brenda Bethune.
WHO IS LEE MASHBURN, MASHBURN CONSTRUCION?
Mashburn sits on the Columbia City Center Partnership Board along with Columbia's Democratic Mayor Stephen K. Benjamin. The purpose of the board is enhancing "economic vitality" of Columbia's City Center Business Improvement District (BID) by making capital investments and expanding services and programs within and for the District through the use of "special assessment revenues" as may be appropriate.
Said one local Columbia attorney we spoke with, "This is Columbia, S.C.'s version of the Myrtle Beach Downtown Economic Development Corporation and just more government sponsored capitalism gone amuck."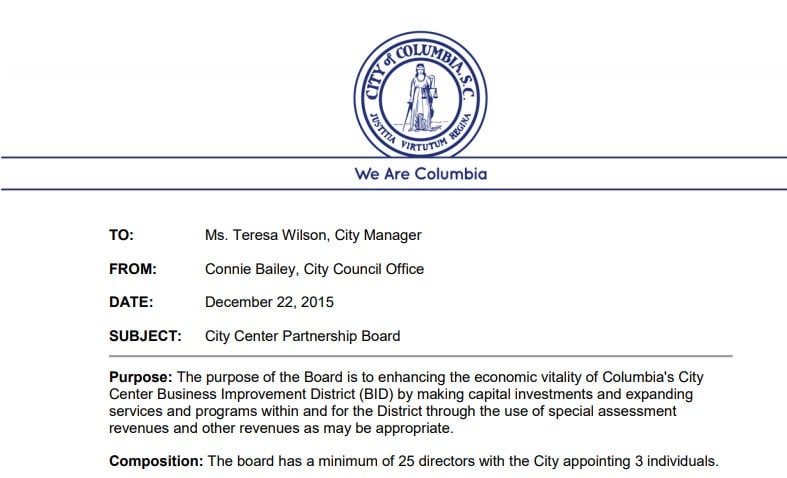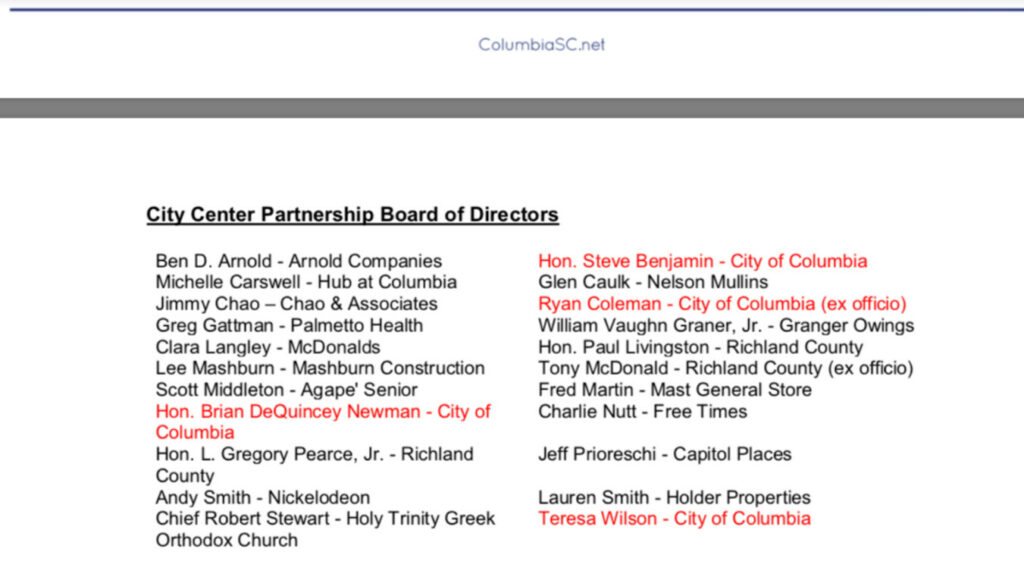 IS GOVERNMENT SPONSORED CAPITALISM BETTER?
Has Myrtle Beach become City-China or Mini-Russia?
NPR stated in its article "The Rise of State-Controlled Capitalism": Author Ian Bremmer defines state capitalism as economies in which the state is the principal actor and judge, and uses the markets for political gains.  "We are no longer in a global, free-market economy. There are now two systems out there. There is a free-market system, largely in the developed world. There is a state capitalist system in China, Russia and the Persian Gulf. The systems are mutually incompatible," Bremmer says. "When your principal actors are multinational corporations in the private sector and they rely for their growth on unfettered access to global markets, and state capitalist systems don't do that, you are going to have a problem. And we are just at the beginning of that problem."
In many elite circles, capitalism is an outdated idea. Government planners hold that capitalism no longer works. With global markets, most believe capitalism will never be able to compete with Government-Sponsored capitalism. They consider capitalism a failed model.
The City of Myrtle Beach is choosing State-Controlled Capitalism on a smaller, city-wide scale, through the leverage of the DRC?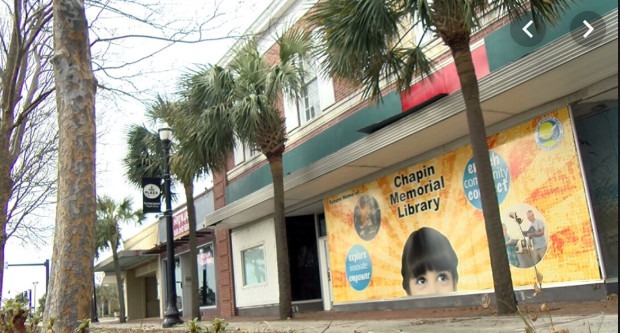 At Tuesday's Myrtle Beach City Council meeting, City Councilwoman Mary Jeffcoat requested the "FUTURE SITE OF" mural be removed from the same Superblock building where Mashburn Construction has now purchased.
A library was promoted by the city as going into that site when the city threatened eminent domain in purchasing it. The city now has plans to locate the library elsewhere.
Comments
comments