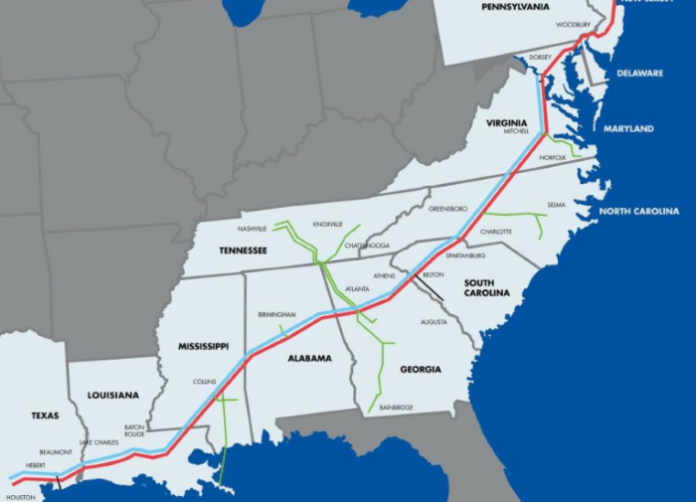 The Colonial gasoline pipeline runs from Houston through the southern and Atlantic Coast states and makes deliveries all the way up to New York Harbor, delivering as much as 45% of the gasoline supply along its route. Horry County is certainly in this scope of this network.
Prices are expected to soar with shortages ongoing.
As of early Saturday morning, the company said it is "… taking steps to understand and resolve this issue" but does not know how long its system will be shut down."
Colonial Pipeline Company announced that it had "...learned it [is] the victim of a cybersecurity attack. In response, we proactively took certain systems offline to contain the threat, which has temporarily halted all pipeline operations, and affected some of our IT systems"
What It Means For Horry County?
When the current pumps run out, there simply is no more gas scheduled for right now unless this is corrected immediately.
The last major disruption of the line took place following 2017's Hurricane Harvey, the severe flooding from which caused the shutdown of the Houston-area refineries that provide most of Colonial's daily supply. Gasoline prices along the Atlantic Coast and the U.S. northeast spiked as shortages materialized as a result of the shutting-in of the line.
Comments
comments