Downtown Redevelopment Corporation to be closed
South-end Myrtle Beach residents were shocked, at a downtown campaign event for Councilwoman Mary Jeffcoat today, with the news that the City of Myrtle Beach plans to dismantle the Myrtle Beach Downtown Redevelopment Corporation (DRC) over the next few months.
Jeffcoat said the DRC Board voted on the matter a few months past. However, those in attendance were unaware.
MyrtleBeachSC news was also unaware.
The Downtown Redevelopment Corporation was established in 1998 under the leadership of Mayor Mark McBride. The organization operates with fees from over $1.2 million annually collected in parking meter monies.
Said Mayor Bethune, "[If] something is not working we need to let it go." "You're talking about unraveling years and years and you have to have something to replace it with. Part of what we did was, especially in looking at what Columbia (SC) did with their downtown, is looking at a partnership."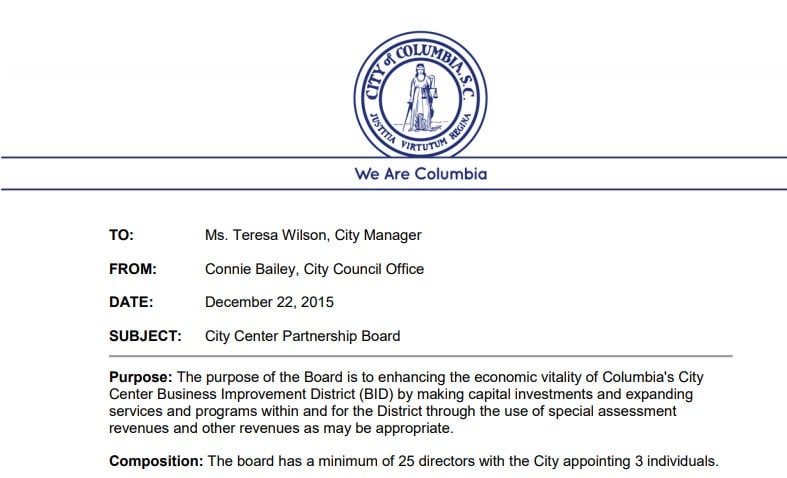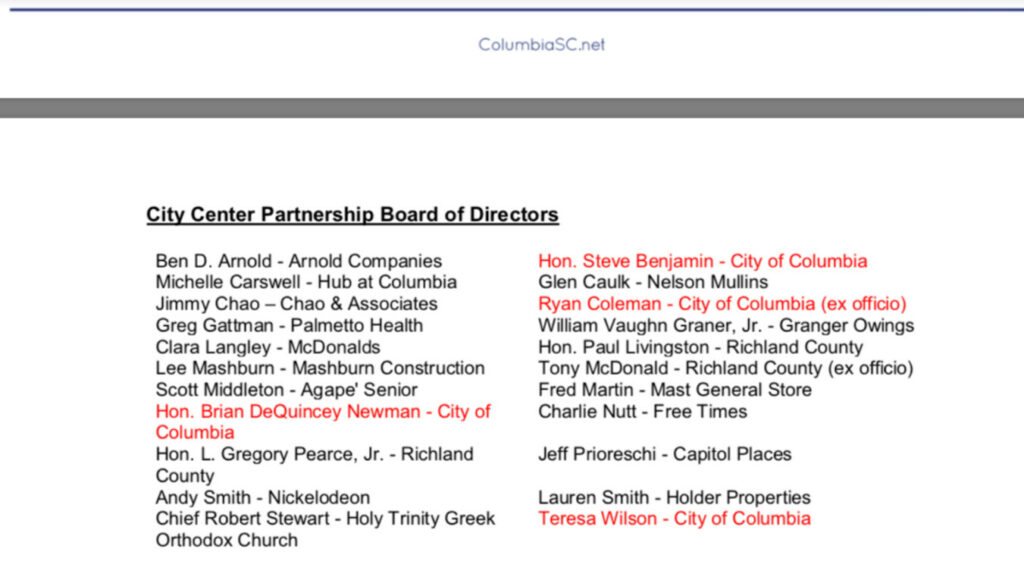 The model Mayor Bethune spoke of is the Columbia City Center Partnership Board.
Lee Mashburn, of Mashburn Construction, sits on the Columbia Board. Mashburn Construction just purchased a tax payer financed building in the city's Super Block which will be re-named the Arts and Entertainment District.
*Mashburn purchased the property, but it will be financed by City of Myrtle Beach taxpayers.
*The property was never listed on the real estate MLS.
*No other offers were sought or accepted by the city.
*The property sold for twenty five percent less than another merchant offered.
*Mashburn Construction will use "Historic Credit" tax dollars, a tax subsidy, to improve the property once those credits become available in September.
Neither City Councilwoman Mary Jeffcoat nor Mayor Bethune mentioned by name any persons who might be chosen to serve on the new partnership board.
Mayor Bethune did say that it would be business owners from the downtown area. Lee Mashburn is the latest Myrtle Beach downtown owner.
Comments
comments