Kudzu Bakery Serves Sweets and More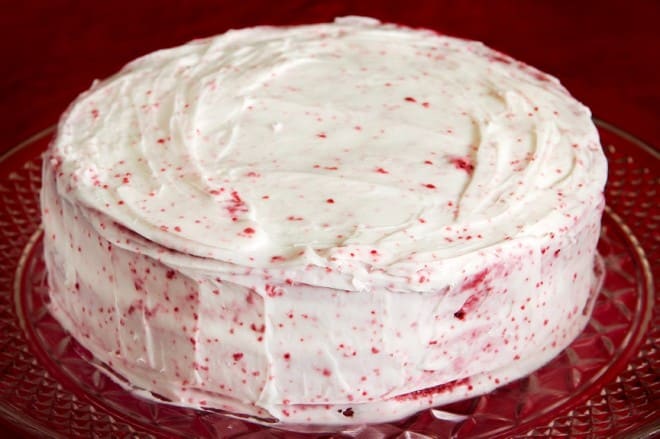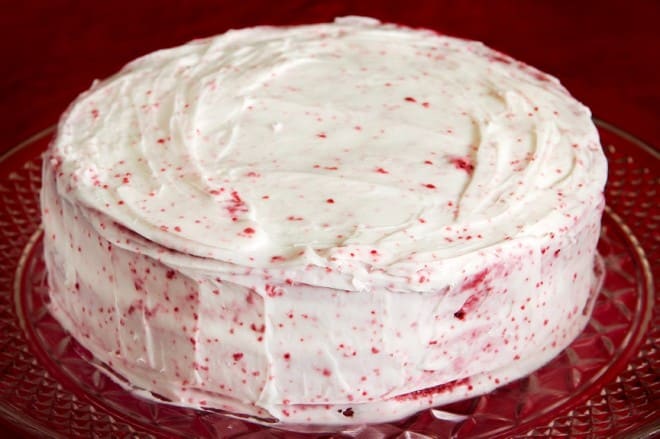 Temptation rules at Kudzu Bakery in Myrtle Beach. Folks who enjoy sweet and savory flavors will find much to love here.
Located at 7223 N. Kings Highway, Kudzu is a bakery but also a quaint food specialty store with ready-to-go food entrees, as well as a scrumptious assortment of salads, breads, sandwiches and gourmet goods.
Arguably best known for its baked treats, Kudzu is a sugary wonderland. The usual cookie suspects are here: chocolate chip, sugar, oatmeal raisin and peanut butter. Then, there are some surprise guests including almond lace cookies. Each has a distinctive personality of its own. The oatmeal raisin cookies are incredibly chewy and moist with plump raisins. The almond lace cookies are thin, crispy revelations perfect to enjoy with coffee or tea, hot or cold. There are breakfast muffins and brownies, too. Prices vary, with the cookies priced at $8.95 per pound.
Kudzu also has cakes that appeal to the young and old. Red velvet, lemon, chocolate, pound, rum and carrot are sold whole or by the slice. Whole cake prices differ, with slices costing $3.50. Pies include key lime, pecan and apple, while seasonal pies include sweet potato and tomato. Slices are $2.95. Whole pie prices vary.
Although the baked goods take up most of the counter space, Kudzu bakery also has irresistible salads, including chicken, tuna, pimento cheese and egg. There are also crackers, cheeses and unique food gift items. Prices for salads vary, with personal containers of chicken or tuna costing $5.75.
The Myrtle Beach location is one four in South Carolina, with two locations in Georgetown County (Pawleys Island and Georgetown).
For hours and more information about the Myrtle Beach location, call  (843) 213-0605 or visit www.kudzubakery.com.
(Review provided by Johanna Wilson.)
Comments
comments