Myrtle Beach Mini Marathon: Scenic, Flat & Fast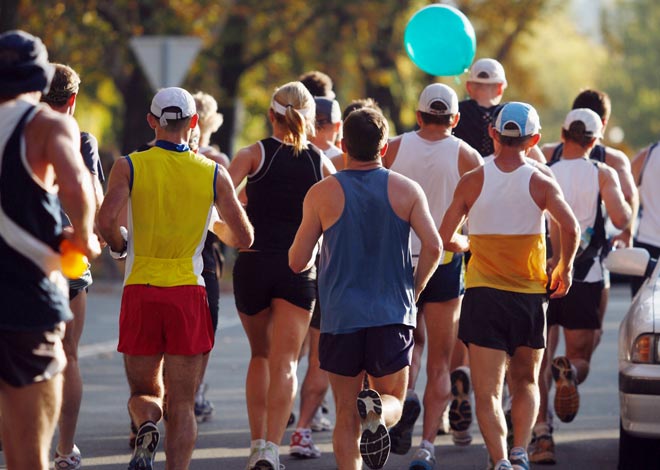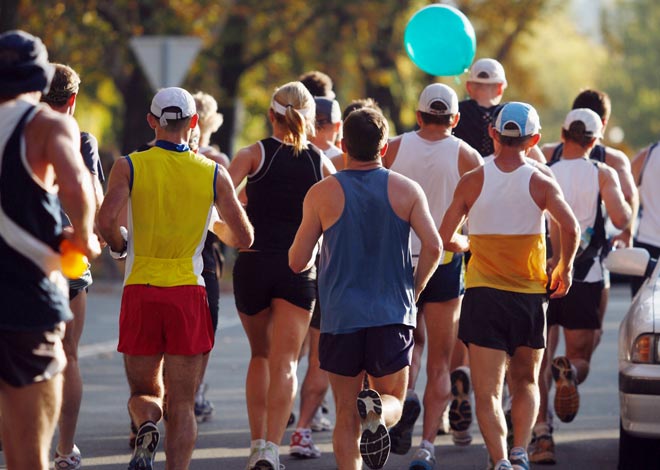 Runners gete ready to hit the streets of the Grand Strand for the Myrtle Beach Mini Marathon. This year's event will take place October 18 – 19, starting at the Coastal Grand Mall and winding around 68th Ave. North and through the heart of Myrtle Beach. This scenic course will take runners will run along side six miles of oceanfront.
The weekend is chocked with events including a Doggie Dash on Saturday and a Health and Fitness Expo.
The Doogie Dash invites four-legged friends to join the fun. Designed specifically for dog-owning participants, the Doggie Dash takes owners and pets over 1.5 miles and lends support the Grand Strand Humane Society. An important fact is that the net proceeds of this event will benefit the Grand Strand Humane Society with  100% of entry fees for the Doggie Dash go to the Grand Strand Humane Society.
The Health and Fitness Expo will be held at the Marina Inn at Grande Dunes. It  will feature many exhibitors featuring free samples and showcasing the latest trends, designs, and advances in running shoes and apparel. The best thing about the expo is that it is free and open to the public.
Also, The Expo is where all marathon participants will pick up their race packets. Keep in mind, organizers say, all race packets for the half marathon must be picked up at the Expo as there is no  race day pick up for the half marathon. And,  race packet for the Coastal 5K, and Doggie Dash at the expo on Friday.
For registration and other details the Myrtle Beach Mini Marathon, click here.
Comments
comments