SCAG refers election fraud matter to SLED, potentially FBI. Facebook site owner removes name.
The South Carolina Attorney General, Alan Wilson, reached out to the Player Law firm today concerning issues we raised with Facebook, the Elections Commission, and the Attorney General's office.
Mr. Player,
Thank you for your letter. I have forwarded it to the Chief Deputy AG for review. Also, our office does not actually do the investigation. We must rely on local law enforcement or SLED to investigate these kinds of cases. We then make prosecutive decisions from what is provided to us from the investigating agency. If the fraud is occurring out of state then this case might need to be sent to federal authorities. Either way, Mr. Young will be in touch to discuss with you.
I hope you have a great day sir.
Alan Wilson
South Carolina Attorney General
The Facebook page was originally listed as a profile page called Myrtle (first name), BeachSC (last name). The profile page owner stole our intellectual designs and logos to create the page.
The page was quickly renamed by the profile creator early a.m. today.
A Greenville, N.C. operative with known ties to the Carter Smith campaign is a key person of interest. Multiple references about John McGuiness were screen shot from the page.
We documented McGuiness' ties to the Carter Smith campaign here: https://myrtlebeachsc.com/candidate-carter-smith-is-related-to-greenville-nc-dirty-political-operative/
However, once Smith came in third place in last Tuesday's election results, the cloned page began advocating for current Senator Luke Rankin in tomorrow's run-off.
Luke Rankin has a long standing relationship with indicted political consultant Richard Quinn. Quinn's two daughters currently manage the Luke Rankin campaign.
Questions as to whether Luke Rankin and Richard Quinn's two daughters are also involved have now been raised.
McGuinness is best known for this month's elaborate scheme using "last minute", fake profiles who joined Horry County political groups. These profiles then shared leaked, one-sided, sensitive divorce records about candidate John Gallman which McGuiness read live during a Facebook Live-Stream.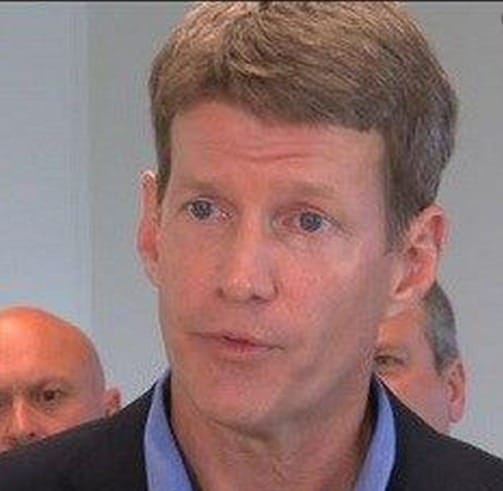 S.C. Senator Luke Rankin then used his powerful connections to have those one sided divorce documents placed in the Sun News and MyHorryNews. Rankin later sent out campaign flyers sourcing those very papers he, himself, planted the documents in.
Sarah Price, ex wife of John Gallman, never faced any question from the press and never went on camera. No questions were asked of her by the Sun News nor MyHorryNews about her chemical habits, emotional status, nor her emotional health during the time period these materials were placed into the record.
Mrs. Price mysteriously avoided the public entirely during this high profile campaign assault on candidate Gallman.
However, when another battered woman did come forward, complaining about Luke Rankin's lack of concern during her assault, she was attacked online by Rankin associates.
District 33 resident, Meg Perino, appeared before a judge this Spring concerning her own domestic abuse. The judge was one that Senator Luke Rankin appointed.
At her hearing, the judge released her husband free to stalk her, even after he brutally attacked and beat her mercilessly.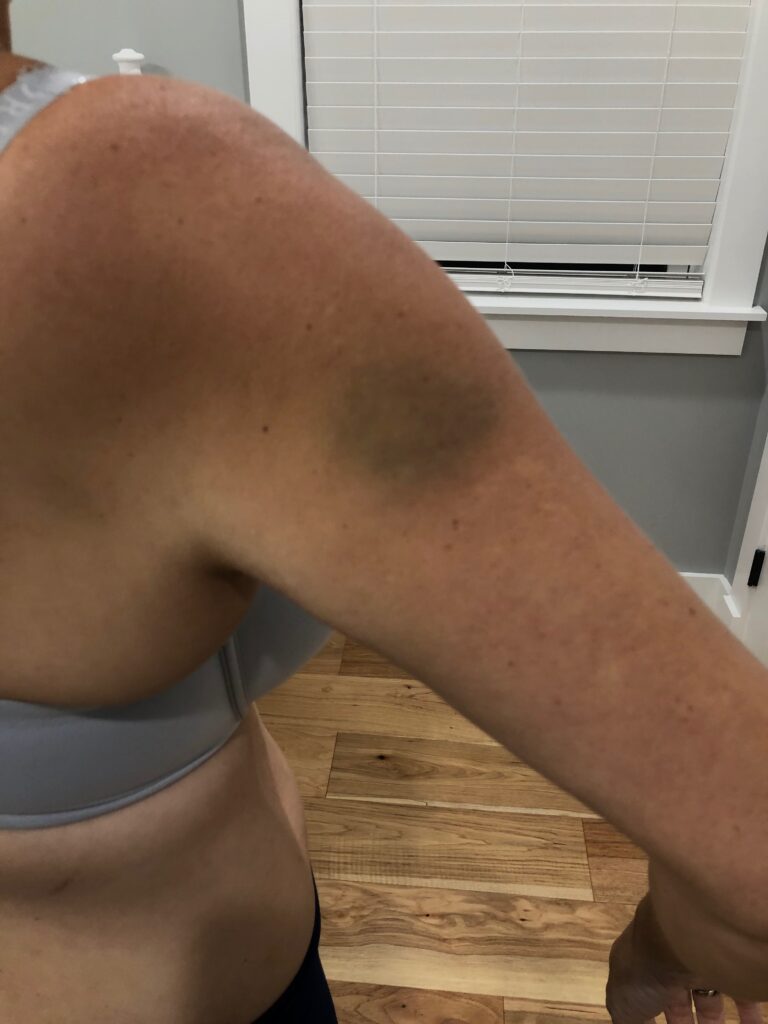 Rankin's mute response can be found here: https://myrtlebeachsc.com/luke-rankin-has-another-opinion-on-battered-women/
THE ELECTION IS TOMORROW. WE ASK ALL TO PLEASE VOTE.