SC's First Man-Made $41 Million Surf Park Coming to MB in 2022
The City of Myrtle Beach will be getting a new $41 million surf park coming in Summer 2022. The facility will provide surfers of all skill levels the ability to enjoy a constant flow of waves.
This is South Carolina's first Surf and Adventure Park. The park includes an amphitheater, skate park, rock climbing walls, pools, restaurants, bars, shops, and a hub building that will house a variety of services.
The Surf Park will be located just west of the current Myrtle Beach Convention Center near Broadway at the Beach.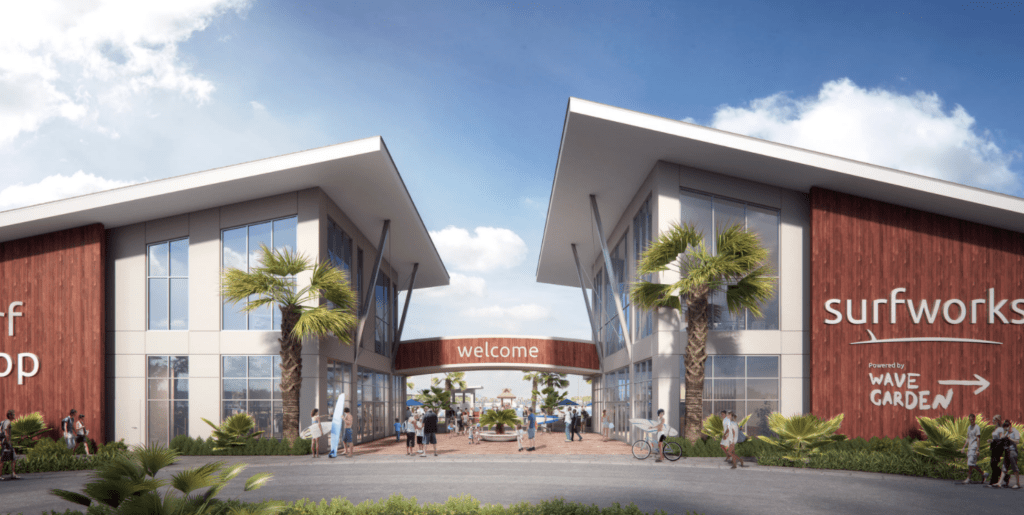 Comments
comments