Chad Anthony Perrino of Surfside Beach stood before the Honorable William H. Seals, Jr. today and pleaded guilty of Assault and Battery 3. The case was heard in criminal court in Conway, S.C.
U.S. Attorney General Alan Wilson's team prosecuted the case on behalf of the State of S.C.
Perrino waived his rights to appear before a jury of his peers. The brutal beating occurred in April 2020.
He is sentenced to a 26 weeks batter's treatment program, mental health counseling, with random drug and alcohol testing. Perrino was given probation on a 30 day jail sentence for his willingness to plea.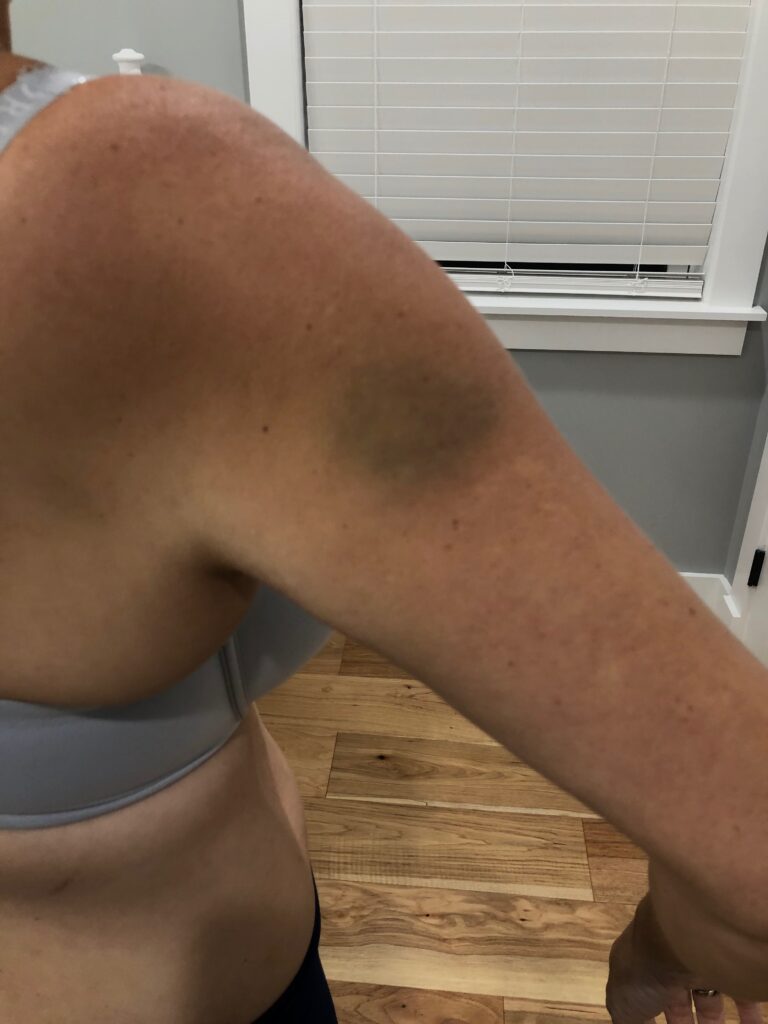 The victim played a harrowing audio for the court, that she captured on her cell phone as the beating was in process.
Comments
comments