Early Voting In Horry County Starts Now
Early voting in Horry County began last Monday.
Voters can show up at 1515 Fourth Avenue Conway, SC 29526 anytime between 8:00 AM – 5:00 PM Monday through Friday.
Advance reservations are not required.
Avoid the crowds and issues related to the coronavirus by voting in person early.
Several key primary races are of note:
Case Brittain is running a solid campaign against life-long incumbent Alan Clemmons.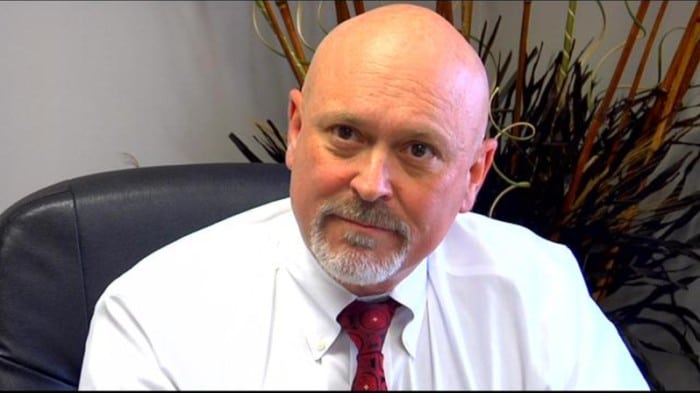 In the middle of this tightly contested race, this past week Clemmons announced he has applied for the 15th Circuit Solicitor's job. Should he be accepted, Clemmons would be unable to fulfill his duties as a State Representative.
Karon Mitchell
Karon Mitchell is running against incumbent Dennis DiSabato.
John Gallman – The True Conservative
Gallman is running against life-long incumbent Luke Rankin.
Rankin faces scrutiny for losing $9 billion as the oversight chairman in the failed Santee Cooper V.C. Summer Nuclear debacle. Rankin is also under fire for blocking the Heartbeat bill, opposing concealed and open carry gun laws, as well as, his continued appointments of controversial judges throughout the state of S.C.
Every incumbent in Horry County is being contested.
Your vote this season means more than ever.
Comments
comments