In this audio press release, FEMA responds to MyrtleBeachSC News and national media questions concerning Hurricane Ian.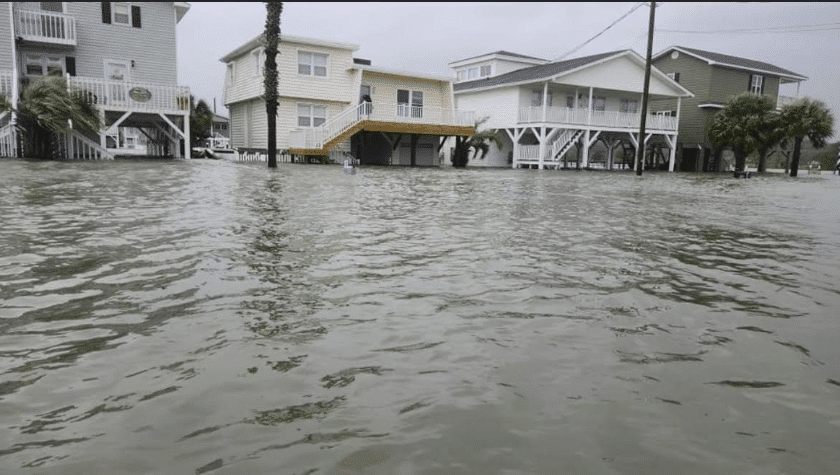 MyrtleBeachSC News was honored to be invited to attend by FEMA Chief Deanne Criswell.
Myrtle Beach residents and tourists can hear FEMA's response as they also field questions from the local and national press core.
Ian made landfall yesterday, Sept. 30th as a Category 1 storm with 7 foot storm surge. Area cleanup began in earnest today for the Grand Strand.
The Grand Strand encompasses an area from Little River, South Carolina to Georgetown, S.C.
The eye of the storm made landfall in Georgetown. The cities of Myrtle Beach, North Myrtle Beach, Garden City, and Pawleys Island caught the brunt of the storm surge from Hurricane Ian.
The area lost four oceanfront piers from Cherry Grove down south to Pawleys Island.
FEMA's response to Ian can be heard in it's entirety here.
Comments
comments