In this episode of Residents First, MyrtleBeachSC News takes a look at one woman's treatment by the S.C. Family Court system.
We are joined by mother of two, local resident Laura Parker. Born in Conway, S.C., Laura is just one of the more than dozen we have covered who are puzzled by the state of affairs with S.C. Family Court.
In S.C. Criminal Court, the accused are presumed innocent until proven guilty. This is not the case in family court.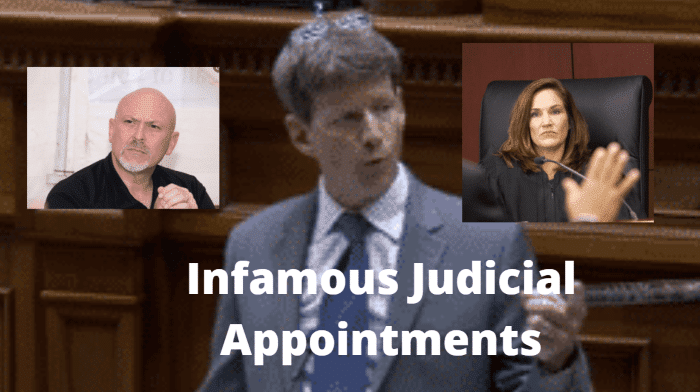 STRANGER THAN FICTION
In South Carolina and Virginia, judges are selected by the state legislature, with no input from either the governor or the electorate. Many of those legislators are lawyers themselves. These legislative lawyers then try cases before the very judges they appointed.
Horry County Senator Luke Rankin heads the S.C. Judiciary. He also sits on the powerful Judicial Merit Selection Committee. This group screens and approves all judges who are then voted on by the General Assembly.
Luke Rankin is a lawyer who operates his practice in Conway, S.C.
Comments
comments