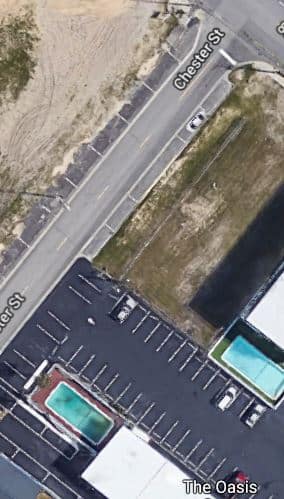 Lot Purchased At Chester And 8th.
Noam Pyade Latest Purchased Property
On January 21st, Downtown Redevelopment Board member Noam Pyade continued his ongoing purchases of distressed and harassed downtown properties.
As we first reported last August, Mr. Pyade quietly began purchasing properties in DRC designated prime Myrtle Beach areas in 2013.  One of Mr. Pyade's first purchases was the Fountainbleu Hotel. The previous owner, Rudene Hucks, was willing to owner finance the property at a sale price of $725,000.00.
DISTRESSED OWNERS
Second row hotel owners and downtown retail merchants have raised concerns about what they believe is poor treatment from Myrtle Beach city government.  Some feel the city has been heavy handed in how it deals with small business owners.   Several state they have been harassed ongoing. A lawsuit was filed by 13 downtown merchants in December 2018.
Meanwhile, Mr. Pyade has been quietly purchasing much of the distressed land along the new corridor which SCDOT will straighten and run directly into the downtown area from Highway 501. Pyade is purchasing these in different associated LLC business names. Some believe this is being done to hide the true buyer of the properties.
As Pyade continues to buy, Mayor Bethune announced a Federal program she called Opportunity Zones. This government assistance will help fund the redevelopment of these distressed properties once the road is straightened.
"It does include the Superblock area, and basically the two zones that were chosen for Myrtle Beach were from 21st Avenue North to 3rd Avenue South from Hwy 17 Bypass to Ocean Boulevard," Bethune said. "It includes Withers Swash, it includes the Booker T. Washington community and these are areas that we all know need a lot of focus on, including the Superblock."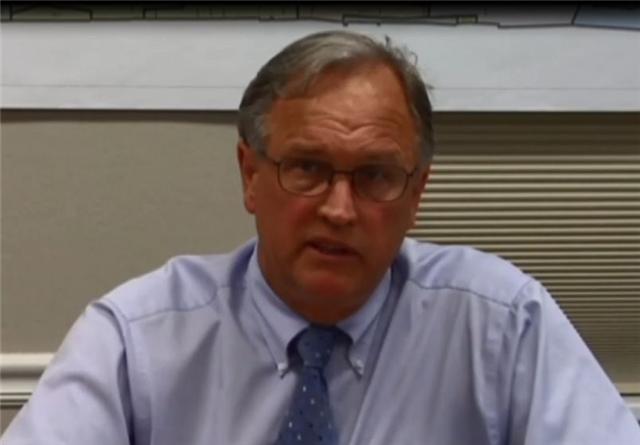 City Manager John Pedersen sits on the DRC Board with Pyade. Merchants consider Pedersen the "muscle" behind what they call the heavy handed way the city is navigating downtown redevelopment.
Last year the city banned the sale of legal products along the Ocean Boulevard area, stating that while legal, these products were not "Family Friendly".
Comments
comments