Mark McBride to face Case Brittain, Randal Wallace for S.C. 107
Mark McBride is witnessing a recent resurgence, with thousands of viewers watching his every post from his personal page on Facebook.
It is highly uncommon for a personal Facebook page to garner 6,000 views. McBride typically posts these numbers daily.
Yesterday, he announced his intentions to run for the seat of S.C. District 107. The district encompasses the entire City of Myrtle Beach starting at Market Common, running beyond the city line to Briarcliffe Acres along the coast.
LOWER TAXES, LOWER CRIME, PROTECT THE TDF
Speaking alongside his wife, Laura, McBride made it clear. He cares about the city and residents of the entire district.
A 2009 law called the TDF typically brings in $24 million annually. However, this year the Brittain Center for Tourism numbers show the tax revenues may be well below that number.
20 percent of those tax dollars go to pay the real estate taxes for homeowners. 80 percent are used by the Myrtle Beach Area Chamber of Commerce in an effort to bring new tourists to Myrtle Beach (MBACC). The not for profit primarily funnels the advertising funds through 11 shell companies it created. Each shell company siphons off some of the monies as it is passed through.
Meanwhile, high crime has become a concern for Plantation Point residents, as well as, residents of Pine Lakes, Dunes, and Grand Dunes.
McBride stated he will funnel more of the TDF monies towards policing, while fiercely protecting the TDF itself.
HE HAS STATE-WIDE SUPPORT
Representatives we spoke with yesterday in the upstate said they would strongly support McBride's effort.
McBride will face attorney Case Brittain and former city councilman Randal Wallace in the special election.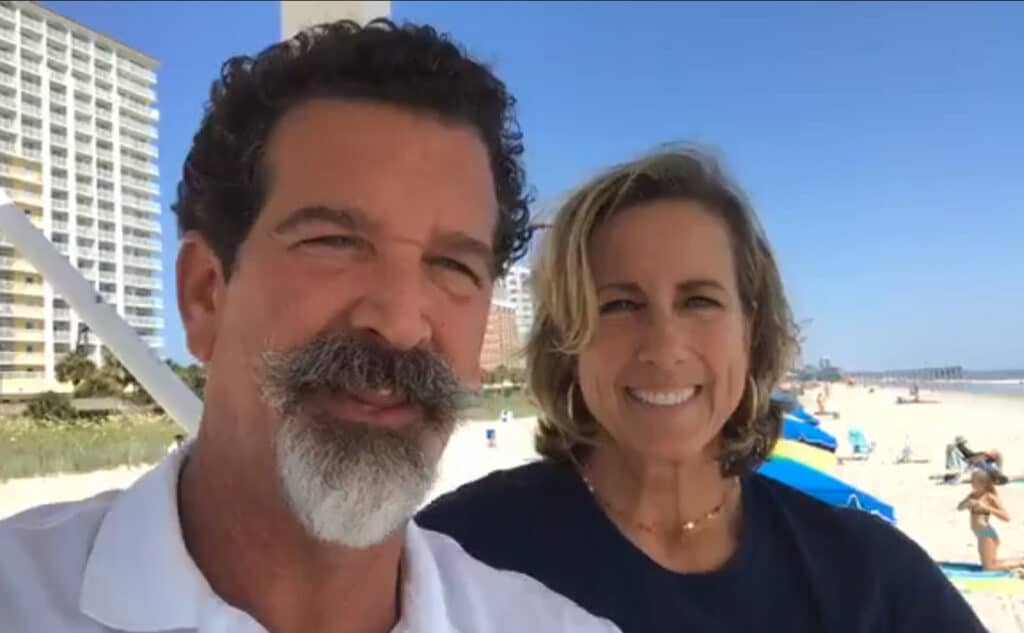 Tyler Knott Gregson famously wrote, "Because of you, I can feel myself slowly, but surely, becoming the me I have always dreamed of being."
McBride can certainly say that of his wife Laura. Perhaps the "now declining", City of Myrtle Beach will give McBride the opportunity to one day say the same of him.
Comments
comments