NORTH MYRTLE BEACH, S.C. — Need a convenient way to get around North Myrtle Beach this summer? Mayor Marilyn Hatley, members of the North Myrtle Beach City Council and City Manager Mike Mahaney joined Coast RTA in front of City Hall to celebrate the city's new Entertainment Shuttle.
Coast RTA operates the North Myrtle Beach Entertainment Express all summer long through Labor Day. The Shuttle frequencies are every 20-30 minutes from 11 AM until 11 PM daily and is only $1.00 per ride. 
NEXT STOP: FUN!
Coast RTA's Entertainment Express is a convenient and fun transportation option for families looking to explore the many attractions the area has to offer. With regular stops along the route, families can easily hop on and off throughout the day, enjoying a hassle-free experience. Whether you're planning a day at the beach, a shopping spree, or a night out on the town, the Entertainment Express is the perfect way to make the most of your time in North Myrtle Beach. Track the Entertainment Express for Myrtle Beach or North Myrtle Beach in real time below. For questions, call Coast RTA's Customer Service at 843.488.0865.
MYRTLE BEACH ENTERTAINMENT EXPRESS
Track the Myrtle Beach Entertainment Express in real time here.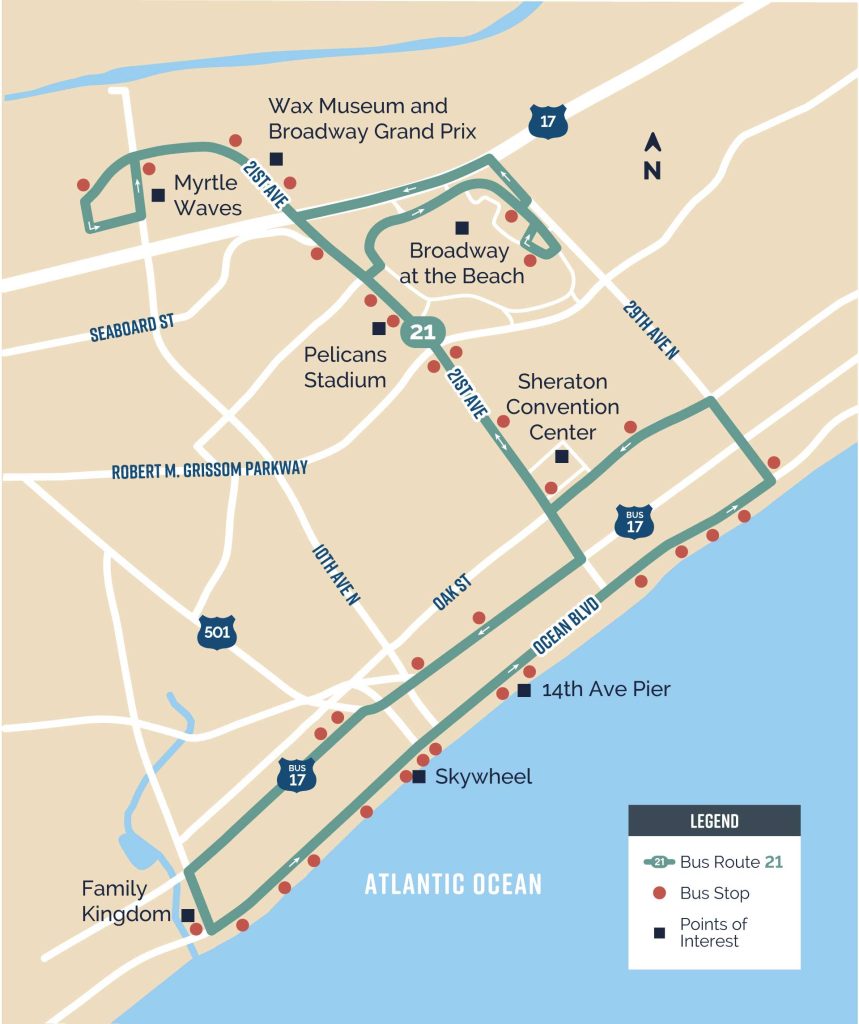 NMB ENTERTAINMENT EXPRESS
Track the Entertainment Express in real time here.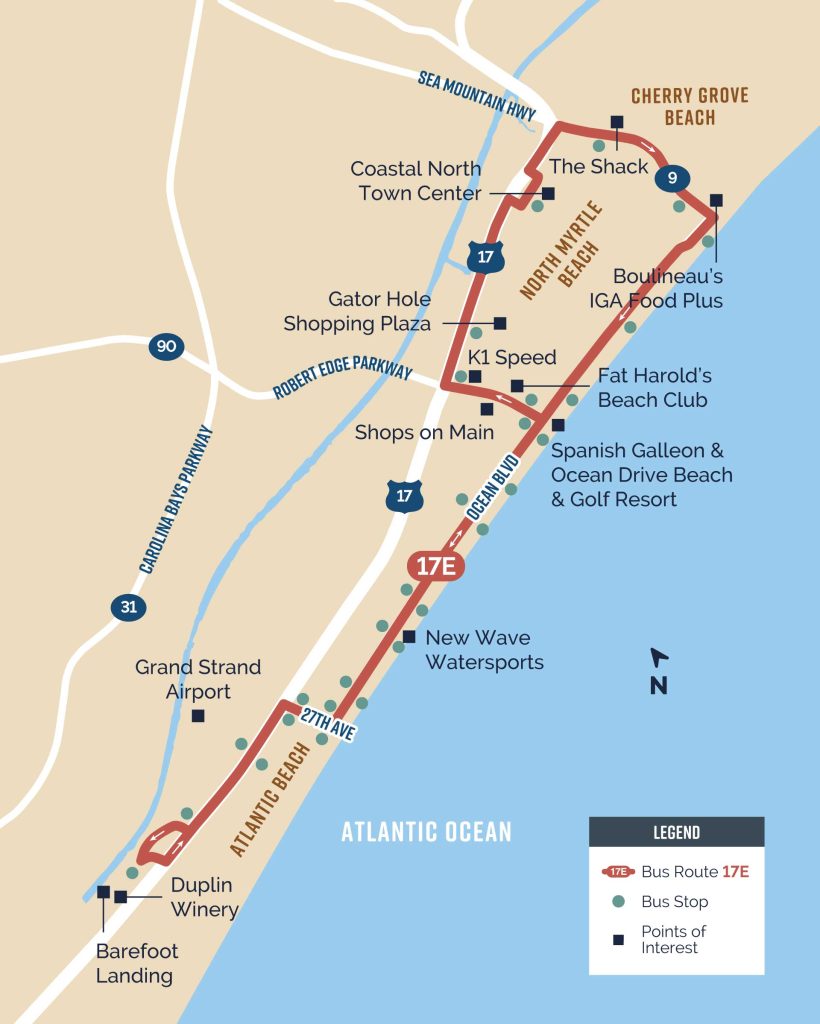 Comments
comments