Crew Works Frantically To Stop Massive Sewage Spill
6 p.m. update: 100,000 to 200,000 gallons of raw sewage has leaked into the City of Myrtle Beach watershed, maybe more, per Public Works staff. They said, "That thing was Flowing like a river for a good 30 mins before they started turning valves. There were a bunch of car guys at the hotel watching and said it looked like a river for awhile." "They just fixed it and turned the pumps back on and another one blew on 53rd blvd. Give that a few mins because the guy on-call just got a call on it and is headed that way. "
Our news team was alerted this morning by City of Myrtle Beach public works about a massive sewage main break at the corner of 48th Avenue North and Highway 17 in Pine Lakes.
Said the team, "There is shit water running all the way down 48th into the canal behind Pine Lakes. A Sewer force main has broken. They can't turn it off. The entire road at 48th where it meets Highway 17 is ripped apart."
We asked how long this had been going on. They said for hours and it would take the larger part of the day. They stated the damage was done, however, and that the sewage was pouring into the City of Myrtle Beach watershed.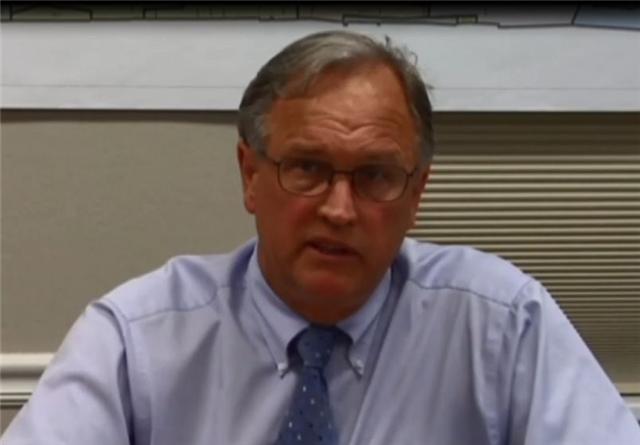 Earlier this week, we were challenged by City Manager John Pedersen on social media. He says there are no serious issues with the sewer pipes inside the city limits.
A storm was approaching at the 2 p.m. hour. Staff continued to work frantically to stop the spill.
After years of neglecting the brand image of the City of Myrtle Beach, and focusing on collusive, "downtown – insider redevelopment deals", the former city manager is now working to clean up his legacy on social media.
Myrtle Beach local, Karon Mitchell also called our team. She stated that the same system of sewer pipes collapsed behind her neighbor's home on Camellia Drive earlier this week.
Said Mitchell, "There was sewage everywhere." Camillia Drive intersects and is adjacent to 48th Avenue North.
Comments
comments