Mayor Brenda Bethune and City Council asked retired and soon to retire city employees to wait until after the November 2nd elections for a decision on terminating their health care issues.
At Tuesday's city council meeting, those employees got the disappointing news. The city said the changes are necessary to avoid raising property taxes or reducing city services to account for more than $800,000 yearly that is needed to keep the pre-65 retirees on the city's plan. "The city, at this point, declines to raise property taxes or to otherwise reduce services to make up that $834,000 annual difference between the actual cost and what the city pays for our employees for health insurance," spokesman Mark Kruea said.
After many in the group of roughly 100 retirees complained that they were being stripped of benefits promised to them by the city, Mayor Bethune and City Council put together two options:
Option A keeps the retirees on their current plans with monthly premiums increasing from $832 to $1,400.
Option B would have retirees find coverage in the marketplace and allow them to have access to the city's health care clinic at a cost of $112 per month. Retirees would choose to forgo both options and find private insurance that fits their needs.
OPTION C
"That $1,400 prices us out of insurance," Retired Battalion Fire Chief Marty Eells said. "You wouldn't have to raise any taxes. There's a plan C, and I know you support it."
Eells said a third option should be the city sticking with its original coverage plans.
"There is a C plan, and that's to take the true total cost, keeping us in the group insurance, and not changing it," Eells said.
OPTION D: EMPLOYEES ARE SIMPLY LEAVING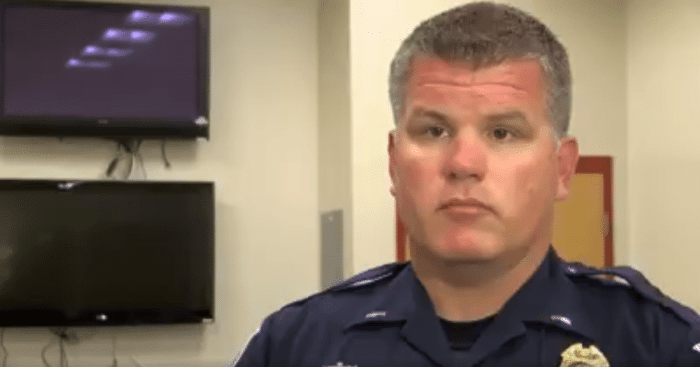 24 year Myrtle Beach Police Captain Joey Crosby saw the writing on the wall and chose to leave the city in lieu of the Police Chief's position with the City of Tega Cay, S.C.
The same is true with many other high level city employees. The City's Assistant Manager took a position in Summerville this past Spring as that town's new City Manager.
Dr. Angela Keglar chose to leave her position as Human Resource Director earlier this year as well.
The City has unsuccessfully attempted to replace her with two hires who each left the day their job was to begin. The high paying Human Resource Director's job still remains open.
The City of Myrtle Beach leads the nation in employee turnover in it's public works department.
Comments
comments